I'm a journalist who's moved three continents in the last three years. I have now taken my adventure to the San Francisco Bay Area and am looking for opportunities in the new, exciting American media landscape.
For my Master's degree project, I built a website focusing on the sport of Futsal by building an informative features website, looking at everything from the games' history to the controversies associated with it. The site is rich with videos, web articles and FAQ's, all created, designed and edited from scratch.
Led a team of three student journalists to uncover the distrust between the Newcastle University students and the political bodies that represent them. Through interviews, analysis pieces and multimedia, we aimed to create a digital-first look into the complexities of student politics.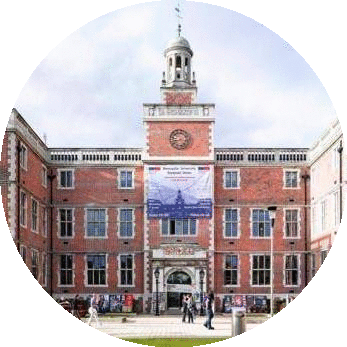 If you want to see, watch and read more, here are the links to the various different news sites I've written for
Covered stories on British film, TV local art and politics for Newcastle University's student paper
Reported on breaking news, created interactive visuals and videos for the New Delhi-based news site
Covered European soccer in-depth, through match previews, reviews and tactical analysis pieces
Reported on local crime an local politics through featured videos, articles and news reports for the Newcastle news site